7 tags
Gangnam Style's Impact on the Internet Visualized...
newmediarockstars: SEE FULL INFOGRAPHIC: http://newmediarockstars.com/2012/08/visualizing-the-virality-of-psys-gangnam-style-infographic/
3 tags
Get your tickets for Kollaboration Los Angeles!
Hello OAers! Its that time again for Kollaboration Los Angeles! This year, our good friend David Choi will be headlining the show along with his very talented Auto-Harpist Father Ray Choi! The judges this year are: · Jen From Head to Toe, celebrated Youtube makeup guru; · Dante Basco, actor known for his role as Rufio in the Peter Pan movie Hook; ·Jaeyoon Choi, Mnet America's Head of Programming...
1 tag
Resident Pure Night Club DJ Tweets Racist Remarks
Hello All OAers, We have received numerous request regarding the tweet below. This tweet is from the account of DJ Shift, a resident DJ of Pure Night Club at Caesars Palace in Las Vegas. He has deleted the tweet since then, but a formal apology has yet to be released. The irony out of all this is that his profile picture has "No H8" on it. If you are interested in voicing your...
3 tags
3 tags
5 tags
4 tags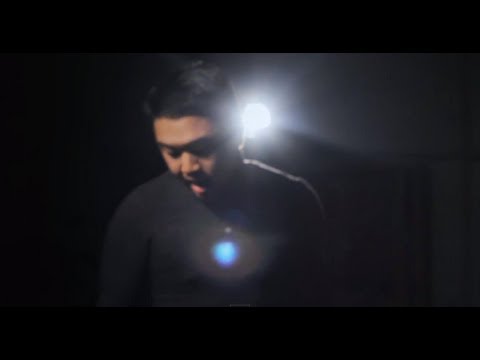 5 tags
Hey Filmmakers! Short Notice wants YOU!
Are you an Asian American filmmaker and want to showcase your films on TV? Short Notice has opened their doors for filmmakers to submit their films to be considered for Short Notice's third season! Short Notice is set to return with a new awards format, including an Audience Award and a $5,000 Grand Jury Prize. Short Notice, an hour long TV show on Mnet, features Asian American filmmakers...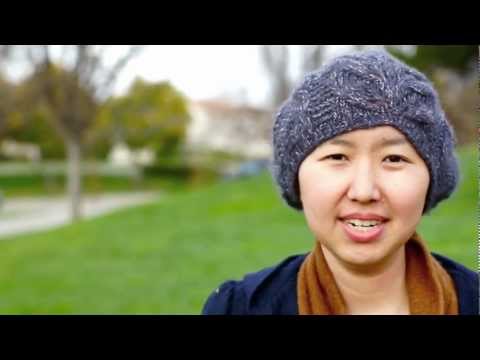 janetgliang asked: Hi TheOtherAsians! Could you spare a moment to help Janet Liang? If you don't know her story, she's a recent UCLA grad who's currently battling leukemia (after relapsing around Christmas). She NEEDS to find a marrow match by this June. We're trying to mobilize the Asian American community to help her find a match ASAP. Time's running out. Could you reblog Janet's...
7 tags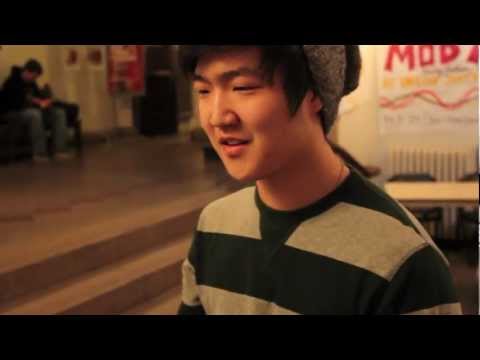 2 tags
TheOtherAsians 1 Year Anniversary Party!
Dear OA Friends and Family, Thank you for all the support you have given us in the past year. We couldn't have grown this fast without you. In honor of our site hitting its first year mile-stone, we are partnering up with Pulse Productions Presidents Day weekend to celebrate our 1st Year Anniversary at Lexington Social House! We hope that you will all join us in this special occasion at...
7 tags
Save Janet Liang
A UCLA student named Janet Liang who's diagnosed with Leukemia posted a devastating video asking for our help. You can check out the video here.  Janet is looking for the perfect marrow match and one of Chinese decent could be that candidate. Victor Kim along with UCI's B-boys Anonymous is holding a bone marrow drive at UC Irvine on Wednesday February 1, 2012. If you're in the...
6 tags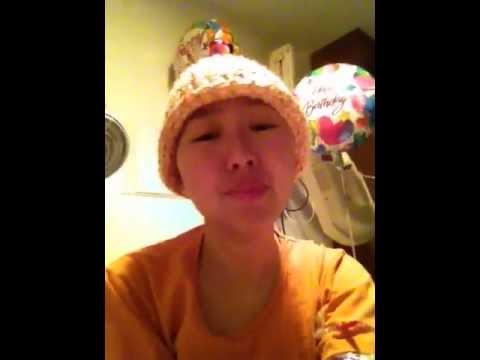 Please Spread This Video! WARNING: Graphic
The OA team is absolutely disappointed and saddened that there are still people like this in the video. Please spread this video in all your channels so that these 7 heartless individuals can be brought to justice! WARNING: GRAPHIC CONTENT!!!
2 tags
The 27th Annual Asian Pacific American Awareness...
TheOtherAsians are proud to be media sponsors for UCI's APSA's Annual Asian Pacific American Awareness Conference :) The Asian Pacific Student Association (APSA) at the University of California, Irvine (UCI) is hosting its 27th Annual Asian Pacific American Awareness Conference at the UCI Student Center on Saturday, January 28, 2012. For over 30 years, APSA has been a progressive...
New Media Rockstars Tumblr: We are looking for... →
newmediarockstars: The NMR team is looking for Rockstars-in-Training! This position is IN-HOUSE ONLY at our Irvine Office with the possibility of it turning into a paid position in the future! Requirements/Qualifications Passion for writing/journalism Strong knowledge of new media/entertainment, technology…
2 tags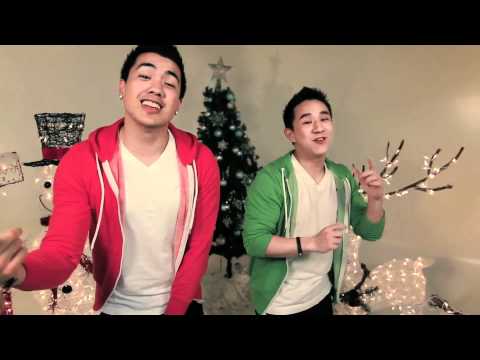 9 tags
YTF Christmas Party!
Come out and celebrate the release of YTF's new Christmas Album! This 21+ event will be held on December 10th at J Lounge in Los Angeles!  Red carpet starts at 9:30pm. Doors open at 10pm. Come out and party with YTF and their celebrity friends. You don't want to miss out!
5 tags
7 tags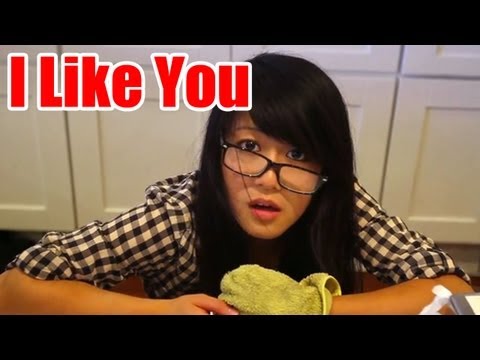 2 tags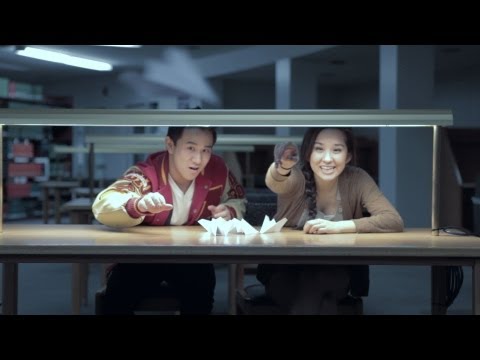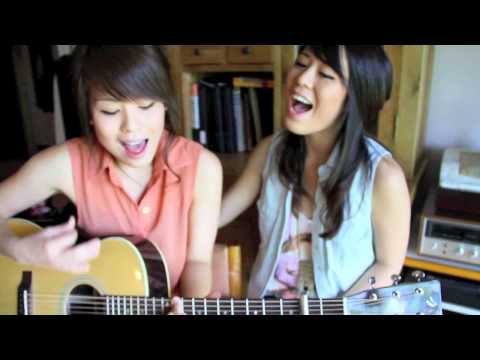 8 tags
Giving Up a Lunch For Lenana →
Support our pals from @thesupply 's quest to build the first secondary school in Lenana by donating or giving up lunch for the week.  Our founders @bennyluo is donating and @mellylee_ is fasting.   Join us here: http://www.facebook.com/event.php?eid=199132876827809 Eddo Kim, the founder of The Supply, is so inspired by the action that young people at 26 high schools and colleges are...
6 tags
3 tags
CAPE 20th Anniversary Gala
The Coalition of Asian Pacifics in Entertainment (CAPE) is holding their 20th anniversary gala this Saturday, November 12 at Union Station in Downtown Los Angeles! CAPE has reached a huge milestone by advocating diversity in entertainment and has become an integral part of the Asian entertainment community. Come out and celebrate this Saturday as CAPE honors some of the entertainment's...
9 tags
8 tags
Victor King EP Release Party
TheOtherAsians are proud to be supporters for Victor King's album release party presented by MyxTV and AAAZA Activate!  This is 21+ event & will be held at Factory (652 N La Peer Dr West Hollywood CA) on Wednesday, November 16.  For more information on Victor King check out https://www.facebook.com/VictorKingMusic  For more info on this event check out ...
4 tags
THANK YOU Kollaboration!
The 11th Annual Kollaboration Los Angeles was anything but boring. Throughout the show, the theme of "Empowerment Through Entertainment" was stressed, and it lived true to the theme. The amount of energy that each performer conveyed was infectious; each segment did not fail in getting our blood pumping. The warming melodies and smooth voices from Ensemble Memo and Dawen made us forget...
2 tags
2 tags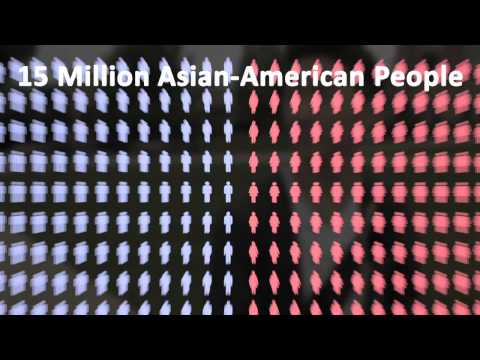 5 tags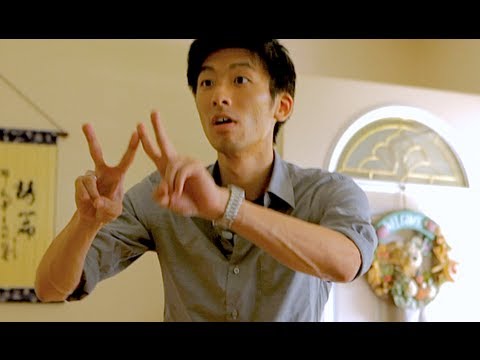 "FOREVER AND EVER" NOW AVAILABLE!!!!! →
David Choi's Album Release
Make sure to get your copy of David Choi's new album "Forever and Ever" Tomorrow! You can also try nabbing a FREE signed copy by participating in the contest below!
5 tags
3 tags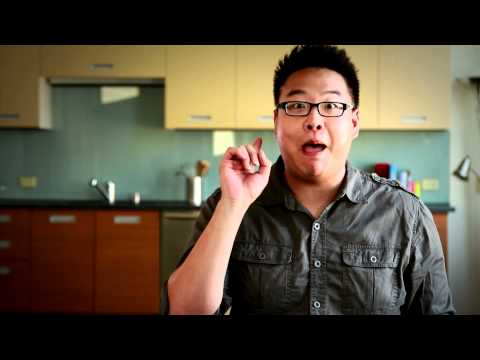 7 tags
6 tags
4 tags